Mahalo Media
SEO activities, PPC and Content Marketing
What we do
SEO activities
Discover the full list of our SEO services.
Become recognizable on the Internet

SEO
SEO activities (Search Engine Optimization) are something without which no website will rank high in the search engine. That is why such operations are so important for any company that wants to acquire customers and increase sales. These are neither single-track nor short-wave actions, but rather a full, comprehensive process. What is more, it is impossible to learn positioning during one course due to the fact that SEO is currently the fastest growing form of Internet marketing.
However, in addition to SEO, the effects of these actions are too viewed in a long-term perspective. A properly positioned website will "appear" as the first positions in Google and stay there for a long time. Our specialists will help your company achieve the best results within the search engine, reach the widest audience and build a strong brand.
Full range of optimization services:
SEO audit,
usability audit,
SEO optimization,
link building,
SEO copywriting,
Search Engine Reputation Management,
Filter removal
SEO audit
Each action requires an analysis first. This is how we approach our products. To begin the positioning of your website – just like a doctor before surgery – we must first perform a thorough test which will allow us to check what is wrong. This test is professionally called audit. An audit allows us to obtain information about the current state of your website. We will check what requires change to enhance its positioning and indicate the elements that must be improved. We will focus on both content and linking as well as technical issues. We create our audit individually for each client. It also includes a special SEO document in which we provide a detailed description of changes that should to be introduced on your website so that you can enjoy high positioning in the search engine.

Content Marketing
A good website consists of good content. If it does not contain original and valuable content that, at the same time, complies with the website's main theme, there can be not talk of success. To properly position your website and engage the clients' interest, it is necessary to focus on content marketing. It deals with all activities related to texts published on the site.
To strengthen content, it is not enough to just enter keywords at random… and we have heard such suggestions from persons running SEO courses. With us, you do not have to worry about content duplicates. All text is written by a trained team of copywriters, who have searched for niche key phrases. They also use algorithms that are bound to make your website even more enticing.
What are PPC campaigns about?

PPC Campaigns
If you already have a good website, great content and rank high in the search engine, but want to appear in Google ahead of the competition, use the PPC campaign. IT is an advertising campaign which aims at promoting a product. It will allow you to increase your sales and gain new customers. We can create this campaign for you. With special tools that we use during the PPC campaign, your product – with a photo, name and description – will appear at the top of search engines. And, of course, we will direct it to the selected target group.
We guarantee wide coverage, high traffic and quick results. And most importantly – Pay Per Click – you pay per click, not per issue.
Conversion in PPC
You have purchased an AdWords ad but do not see any effects whatsoever? We will help you measure PPC conversion and improve its effectiveness.
First of all, we will check whether it is profitable. If not, we will show you how to achieve the goal in a different way. But this can be a matter of a few changes. We will run a detailed analysis and introduce the necessary modifications.
On the Internet, even seconds count. To draw the attention of the recipient, your advertisement must be perfect, with good content and a nice appearance. But this still does not guarantee success. That is why it is so important to measure conversion that gives us information about what we have gained thanks to the PPC campaign.
Mahalo Media is a team of experienced specialists in the e-commerce industry.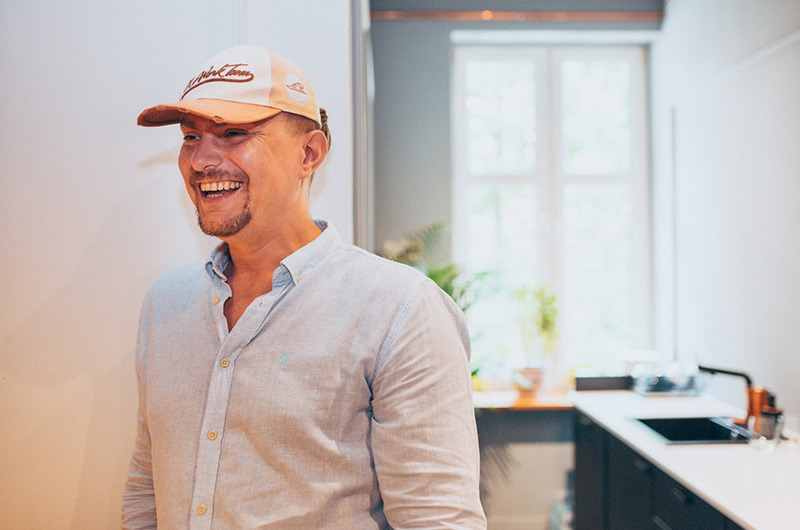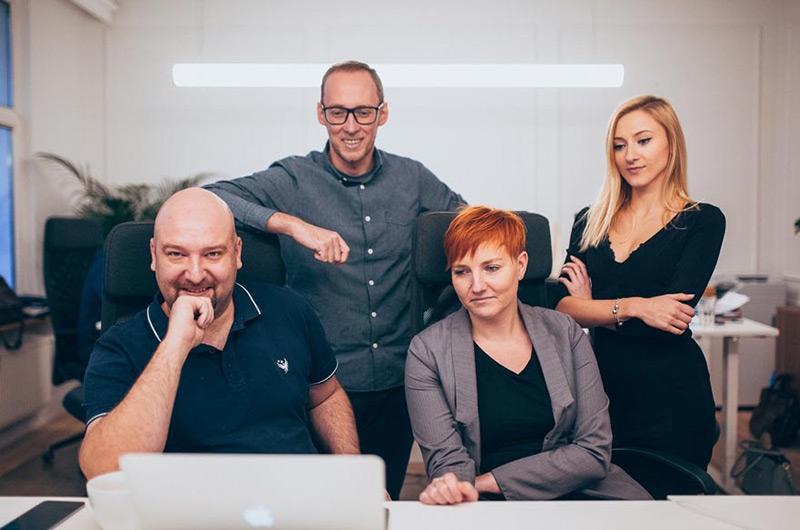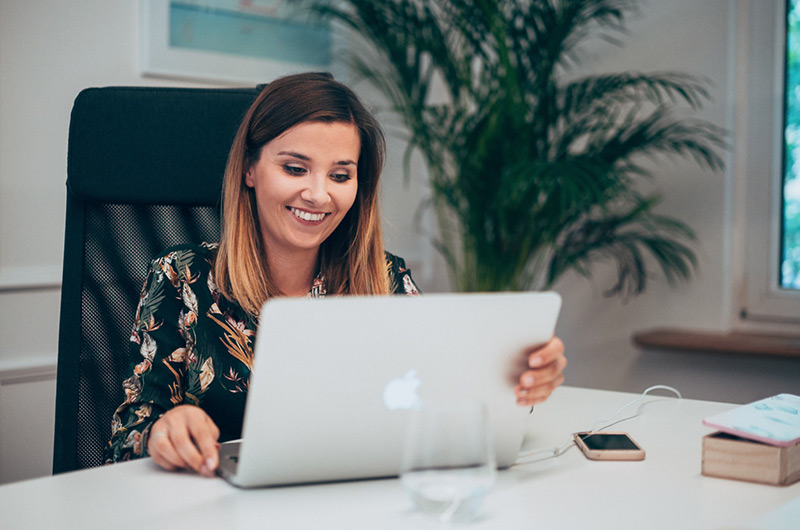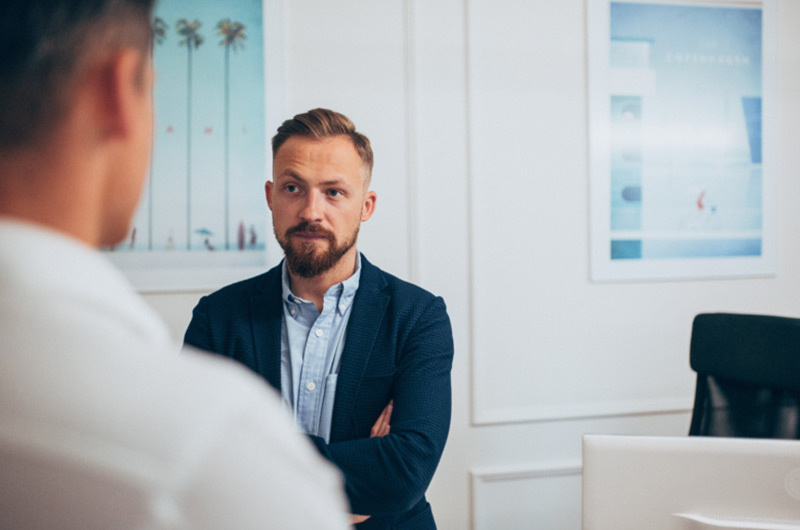 We all have a different specialization. We form smaller project teams for cases of more complicated issues to check all the possibilities and choose the best solution out there
Although we are a young company, we make a great team. We specialize in the internet marketing – we create and position websites, develop advertising campaigns, write texts and manage budget.
We have hundreds of projects on our account. We prepare offers that meet the requirements for either small or large companies.
We have been gathering experience in both foreign companies and Polish corporations. The team core consists of people who have collaborated or managed marketing and SEO projects for the e-gaming, construction, publishing and industrial market segments.
Internet marketing is subject to dynamic changes, which is why we regularly take part in training sessions and conferences related to the SEO industry. We also work with other companies, which allows us to gain new qualifications.
We approach each project in a professional and comprehensive manner. This is ensured by our team, copywriters and specialists in SEO, content marketing and PPC campaigns. We operate in accordance with the rules of search engines. We draw from novelties of the world of Internet marketing and we implement them in our work.
Our skills
We are the best in...
What are our greatest strengths?
Here are the skills based on knowledge and experience.
Write to us
Please use the form on the right
Do you have any questions? Would you like to join to us or are you interested our services?
Write to us!